Be a part of a small team of designers that's passionate about creating the very best products to create healthy habits.
As a designer you will be involved in every aspect of the product development process, from brainstorming the next big thing, to tweaking pixels to perfection.
You will be expected to oversee the user experience by utilising your full range of product design, interaction design and visual design skills.
What you'll do 
Take broad, conceptual ideas and turn them into something useful and valuable for over 30 million users
Design flows and experiences that are incredibly simple and elegant
Contribute to high-level strategic decisions with the executive teams
Articulate how your design decisions link to the high level product strategy and vision
Give and solicit feedback from other designers in order to continually raise our bar for quality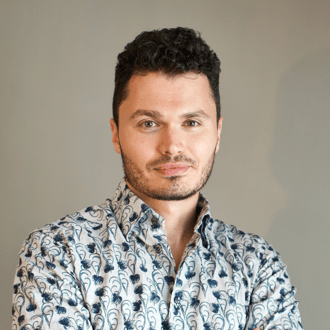 Close-Up
Taking pride in creating a collaborative work environment fosters our love of coming into work each day.

Alongside regular team activities like board game nights, team lunches or watching a movie together, we'll nurture your personal fitness goals through monthly recreational support.
We also provide opportunities to advance your professional development through attending leading global conferences and networking events.
You can expect a fast paced and stimulating workplace surrounded by competent coworkers in which the barriers are limited and innovation is expected.
About Perigee
Perigee is a Malmö-based team focused on creating the best apps to improve our users' well-being.

Our charming seaside city boasts a multicultural vibe and a thriving culinary scene, it's also a cultural hotspot, buzzing with year-round festivals and performances.
True to our city's active mindset, our app Seven is focused on everyday fitness while Cycles has your health in mind.